This is a gentle process to remove aged skin cells from the surface of the skin, cleaning out blocked pores and enhancing skin tone.
It is benefited for:
Active acne ~ Congested skin ~ Hyperpigmentation ~ Reduction of acne scars ~ Ageing changes ~ Overall skin rejuvenation ~ Sun damage ~ Fine lines and wrinkles ~ Extraction of white/black heads ~ Rough or thickened skin ~ Improving blood & lymph flow
Reviews
See what people love about The Lost Spring
"Bliss!"
I had a most enjoyable time having a swim and then a body massage as well as a platter of delicious food and a cocktail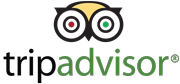 "Hidden treasure"
Well worth going. A hidden treasure in Whitianga, and highly recommended. Great place for couples with hot springs, cocktails and meals.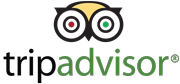 "Anniversary Treat"
Fabulous place, very relaxing and enjoyed the pina colada by the pool, topped off with a couples massage.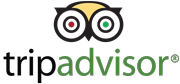 Find The Lost Spring, Whitianga, New Zealand
Visit New Zealand's Luxury Oasis of Geo-Thermal Pools, Day Spa & Dining