Begin with a gentle skin cleanse and polish to exfoliate dead skin cells. Serum is applied to increase nutrient supply and followed by a customized treatment mask, addressing your specific skin concerns.  
Enjoy a facial massage to relax the mind and improve skin tone. Eye cream, moisturiser and SPF is applied to hydrate and protect the skin from UVA & UVB rays.
A decollete and scalp massage is performed to ease tension and leave you feeling pampered and relaxed.
Reviews
See what people love about The Lost Spring
"Bliss!"
I had a most enjoyable time having a swim and then a body massage as well as a platter of delicious food and a cocktail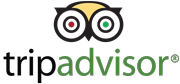 "Hidden treasure"
Well worth going. A hidden treasure in Whitianga, and highly recommended. Great place for couples with hot springs, cocktails and meals.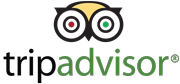 "Anniversary Treat"
Fabulous place, very relaxing and enjoyed the pina colada by the pool, topped off with a couples massage.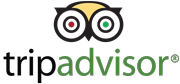 Find The Lost Spring, Whitianga, New Zealand
Visit New Zealand's Luxury Oasis of Geo-Thermal Pools, Day Spa & Dining