Vutan is from Australia, and is a blend of Natural ingredients, that contain botanical herbal extracts to nourish the skin, and give a natural looking tan.
It is available in different colour bases so we can customise the tan to suit you perfectly. All of the solutions dry quickly without any stickiness and will fade evenly. Each solution is available in light, medium and dark.
Reviews
See what people love about The Lost Spring
"Bliss!"
I had a most enjoyable time having a swim and then a body massage as well as a platter of delicious food and a cocktail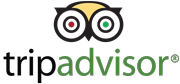 "Hidden treasure"
Well worth going. A hidden treasure in Whitianga, and highly recommended. Great place for couples with hot springs, cocktails and meals.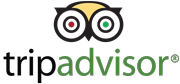 "Anniversary Treat"
Fabulous place, very relaxing and enjoyed the pina colada by the pool, topped off with a couples massage.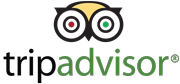 Find The Lost Spring, Whitianga, New Zealand
Visit New Zealand's Luxury Oasis of Geo-Thermal Pools, Day Spa & Dining